An innovative approach to private capital fundraising and investor relations
Inspired by the Iroise Sea from which the company takes its name, our team seeks to be the lighthouse guiding our clients safely through often deep and treacherous waters...
IRoise [ɪˈrwɑːz] Partners offers an innovative Investor Relations and fundraising service to private capital General Partners. Our goal is to significantly raise our clients' profiles within the Limited Partner community and accelerate fundraising momentum.
Our business is founded on forging exclusive, long-term relationships with a select group of top-class GP clients who are looking to partner with a trusted advisor over several generations of funds.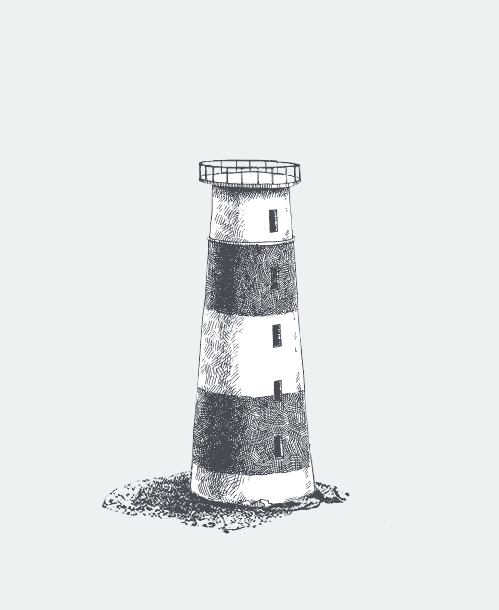 INVESTOR RELATIONS

FUNDRAISING

PROJECT MANAGEMENT ADVISORY

CONSULTANCY MANDATES

MARKETING AND COMMUNICATIONS

SECONDARY TRANSACTIONS
A new generation
of advisors
The market is highly selective and always will be. Excellence is our benchmark. We understand what's at stake.
In our profession, it's all about trust. Integrity is the foundation of everything we do.
Competitiveness notwithstanding, respect is what binds us together.
In fine weather or through deep waters, resilience makes us stronger.
In a world of information overload, intelligence sets us apart.
Our team
we work together
with you
Integrity, respect and excellence are IRoise values

IRoise's team comprises seasoned professionals with more than a century's worth of experience in private capital markets, raising more than €100bn over the past 25 years, and bringing an innovative approach to enhancing our clients' Investor Relations functions.